Carousel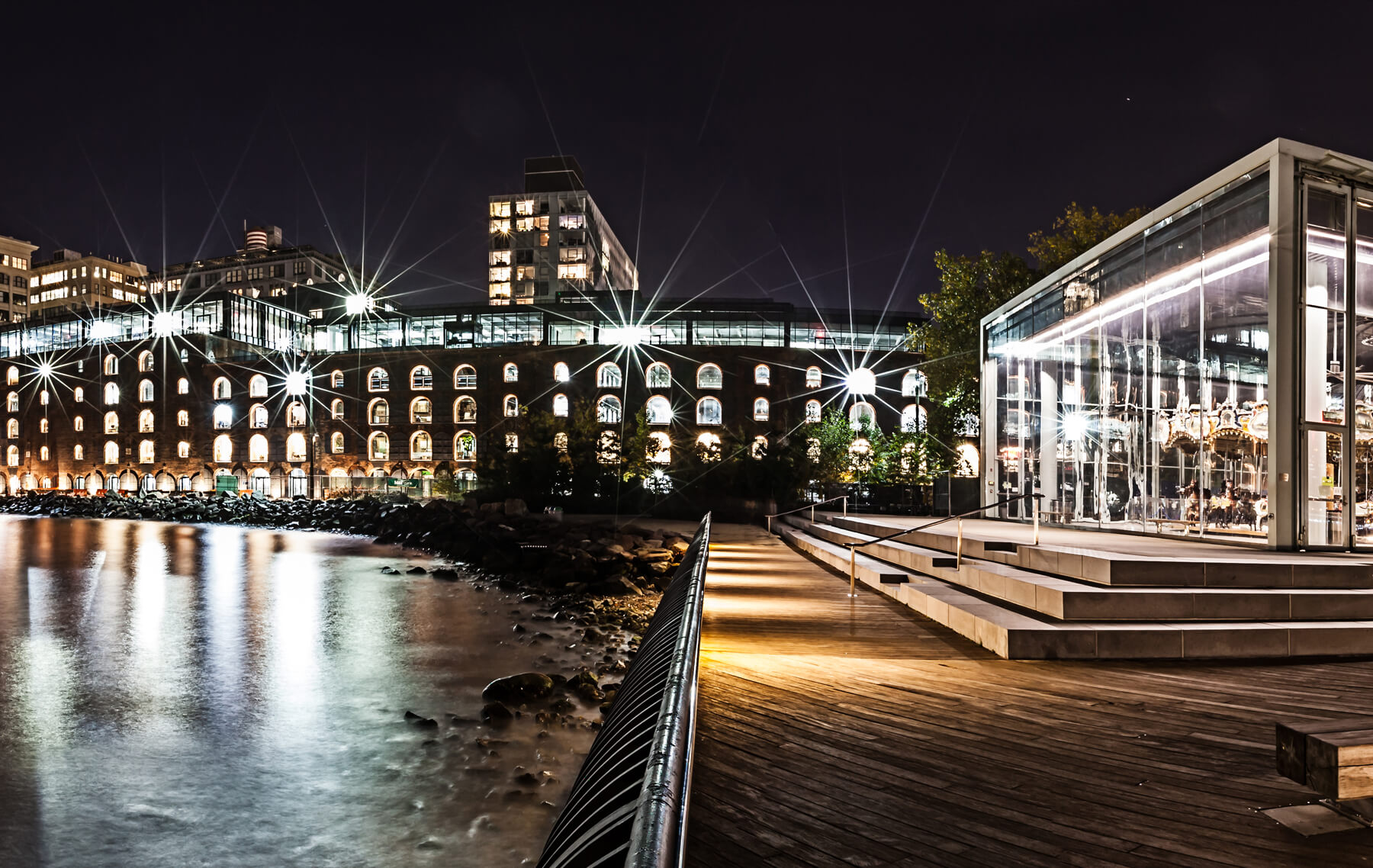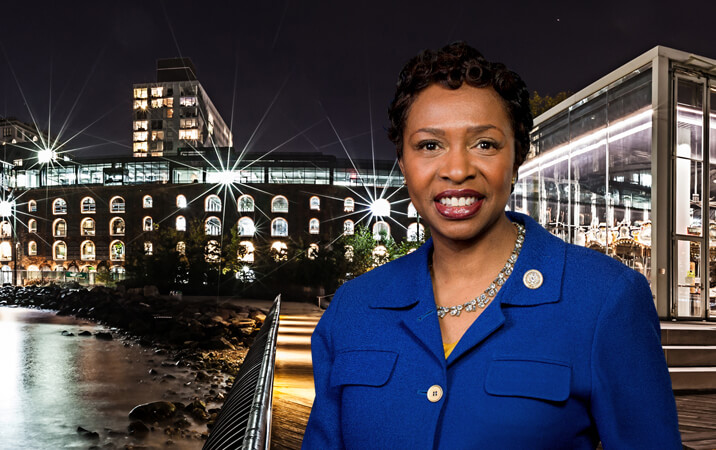 Justice. Fairness. Equity.
Born and raised in Brooklyn, New York, Congresswoman Yvette D. Clarke proudly represents the people of Brooklyn's Ninth Congressional District.
contact Yvette
News + Press Releases
Clarke Statement on Donald Trump's Racist Comments WASHINGTON, DC—Congresswoman Yvette D. Clarke (NY-09) released the following statement on President Trump's r…

Clarke Statement on GOP's Short-Term Continuing Resolution WASHINGTON—Congresswoman Yvette D. Clarke (NY-09) released this statement following the House vote to fund t…
Clarke Opposes Republican Tax Bill  WASHINGTON- Congresswoman Yvette D. Clarke issued this statement following today's GOP tax vote. Clarke voted against the bill: "Po…
Clarke Leads Bipartisan Group of Lawmakers to Protect TPS Migrants Clarke, Ros-Lehtinen, and Jayapal's ASPIRE TPS Act would allow all TPS eligible individuals to ap…
CBC Again Urges DHS to Fully Extend TPS for Haitian Beneficiaries Today, the Congressional Black Caucus (CBC) released a letter it sent to the Department of Homeland Security on F…

Clarke Statement on Shooting at First Baptist Church in Sutherland Springs, Texas Congresswoman Yvette D. Clarke released this statement following news of a mass shooting at a c…
District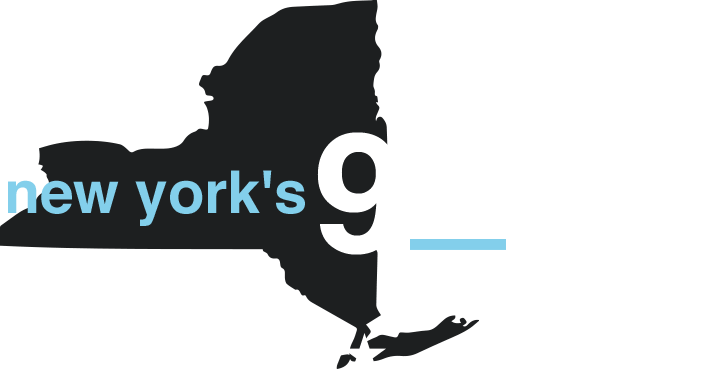 The district is located entirely within Brooklyn. It includes the neighborhoods of Brownsville, Crown Heights, East Flatbush, Flatbush, Kensington, Park Slope, Prospect Heights, Midwood, Sheepshead Bay, Marine Park, Gerritsen Beach and Prospect Lefferts Gardens. Prospect Park, Grand Army Plaza and the Grand Army Plaza Greenmarket, the worldwide headquarters of the Chabad-Lubavitch Hasidic community and the Brooklyn Children's Museum are located within this district, as well as, in the Prospect Heights neighborhood, the Brooklyn Museum of Art, the Brooklyn Botanic Garden, the Central Library, or main branch, of the Brooklyn Public Library, and the Kurdish Library and Museum.