Carousel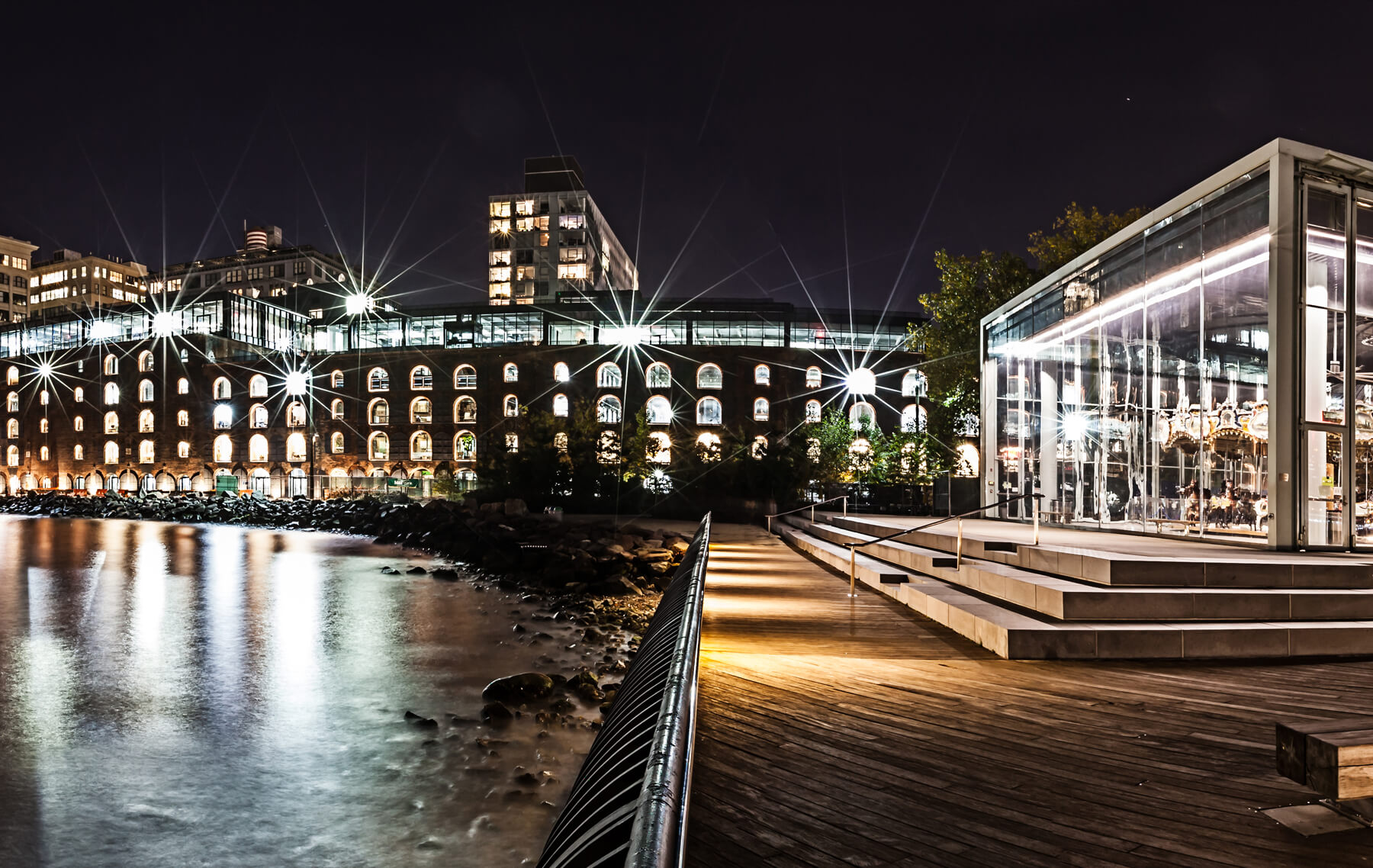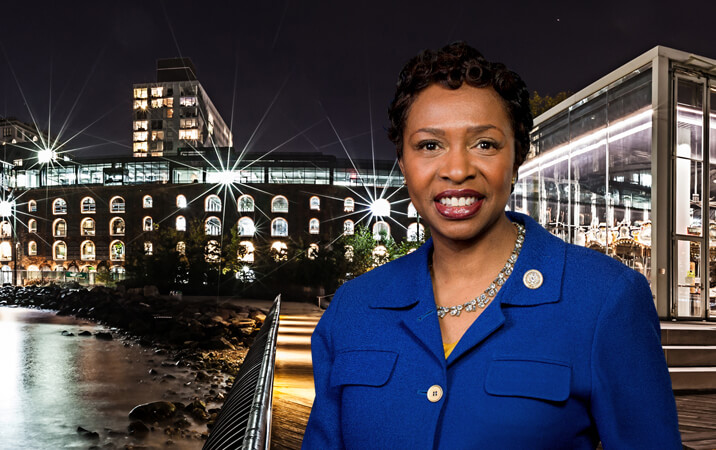 Justice. Fairness. Equity.
Born and raised in Brooklyn, New York, Congresswoman Yvette D. Clarke proudly represents the people of Brooklyn's Ninth Congressional District.
contact Yvette
News + Press Releases
Federal trial begins Monday to protect more than 50,000 immigrants and their families from being forcibly separated by deportation BROOKLYN – Today, a federal trial begins to…

CLARKE, SCHUMER, AND GILLIBRAND ANNOUNCE PASSAGE OF LEGISLATION TO NAME BROOKLYN POST OFFICE IN HONOR OF MAJOR OWENS   Washington, D.C. – U.S. Representative Yvette D. Clar…
BIPARTISAN MEMBERS OF CONGRESS ANNOUNCE "STARTUP WEEK ACROSS AMERICA" Washington, D.C. – This week, a bipartisan coalition of House members will draw attention to t…

83 MEMBERS OF CONGRESS URGE THE ADMINISTRATION TO EXTEND AND REDESIGNATE TEMPORARY PROTECTED STATUS FOR SOMALIA  Washington, D.C. – Today, Rep. Yvette D. Clarke (D-NY),…
CLARKE, VELÁZQUEZ TO ICE: RELEASE COUPLE DETAINED WHILE VISITING FAMILY IN U.S. MILITARY WASHINGTON, DC – Rep. Yvette D. Clarke (D-NY) and Rep. Nydia M. Velázquez (D-NY)  …

CLARKE STATEMENT ON MUSLIM BAN DECISION WASHINGTON, DC – Congresswoman Yvette D. Clarke (NY-09) released the following statement following the U.S.  Supreme Court's de…
WASHINGTON, DC – Congresswoman Yvette D. Clarke released the following statement in response to Donald Trump's "Zero-Tolerance" Policy: "Donal…

CLARKE, RUSH, AND BUTTERFIELD JOINT STATEMENT ON NOMINATION OF GEOFFREY STARKS TO THE FEDERAL COMMUNICATIONS COMMISSION WASHINGTON, D.C. — Today, U.S. Representatives Yve…
MAJOR OWENS POST OFFICE BILL PASSES THROUGH COMMITTEE WASHINGTON, DC— Yesterday, legislation renaming the United States Postal Service Office located at 1234 St. Johns Plac…

CLARKE, VELAZQUEZ, PLASKETT NDAA AMENDMENT PASSES HOUSE  WASHINGTON, DC – Today, the House of Representatives passed the U.S. Virgin Islands Small Business Contracting A…
CLARKE, MEMBERS OF NEW YORK CITY DELEGATION TO TRUMP: COME TO NYC AND MEET WITH IMMIGRANT COMMUNITIES  Washington, DC – Yesterday, Congresswoman Yvette D. Clarke and member…
District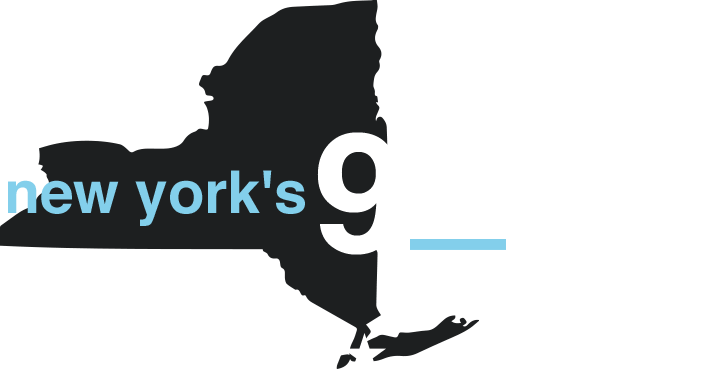 The district is located entirely within Brooklyn. It includes the neighborhoods of Brownsville, Crown Heights, East Flatbush, Flatbush, Kensington, Park Slope, Prospect Heights, Midwood, Sheepshead Bay, Marine Park, Gerritsen Beach and Prospect Lefferts Gardens. Prospect Park, Grand Army Plaza and the Grand Army Plaza Greenmarket, the worldwide headquarters of the Chabad-Lubavitch Hasidic community and the Brooklyn Children's Museum are located within this district, as well as, in the Prospect Heights neighborhood, the Brooklyn Museum of Art, the Brooklyn Botanic Garden, the Central Library, or main branch, of the Brooklyn Public Library, and the Kurdish Library and Museum.